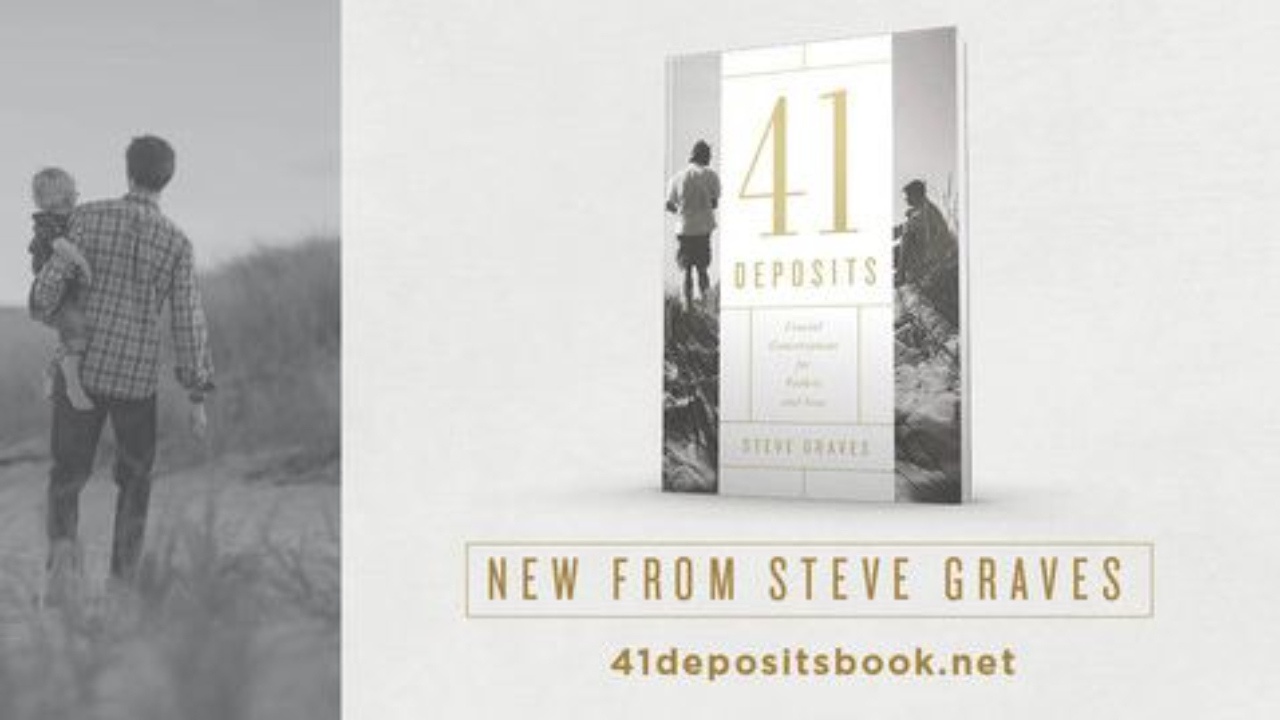 One blueberry bagel, double toasted, with fruit spread on the side. This morning I was eating a bagel in the same local cafe that my son Kile and I spent three years talking about life over breakfast.
Here is the back story.
My dad was largely absent from my growing up years. However, I had eight different men provide terrific fatherly advice along my journey to manhood. As my son crashed through puberty and began maturing as a young man I wanted to make sure I was doing more than just shuttling him from one basketball practice to the next and keeping him in the right shorts and shoes. I wanted to intentionally make certain wisdom deposits into his mind and certain relational deposits into his heart to allow him the best chance to thrive in his life and work.
My plan? Bagels and heartfelt conversation. Extended over time.
In short, my desire was to tie a knot between his heart and mine. The goal wasn't to tie the super knot that never frayed or weakened. The goal was to build such a strong relationship that allowed us to retie the knot over and over as life hits each of us. It was about the relationship not the information, the routine or even the bagel quality.
So, through high school we ate bagels and chatted. The regular, honest, uncut conversations about life, relationships, and work provided the framework. This wasn't a one-way study where he just sat there head down, taking notes and filling in answers. We asked each other questions, shared stories, laughed and cried together. Some topics we covered in a single week. Others took us a few bagels to chew through them.
Originally, I created fifty topics to steer our conversation. We only made it through forty-one. The legalists around can quickly doom me as a nine-deposit failure, but we hit the issues that were best for us. Here is a sample of the topics:
Loving Truth
Understanding Valleys
Fighting Perfection
Fearing God
Learning Contentment
Chasing Balance
Finding Peace
Picking Friends
Working Hard
Handling Money
Defining Success
Having Fun
Finishing Well
After years of sharing the story with others and freely sharing my outlines, some friends convinced me to turn it into a book. With the blessing of my son and family, I gave it a shot.
Spoiler alert! I am anything but the perfect parent and although my son is exceptional in my eyes – he also is a flawed human. Any parent who acts like they have it all buttoned up should be avoided, IMO.
The book is out and I wanted to make sure you were aware. If you are a dad looking for a little help with creating a greenhouse and launching pad for your son – take a look at the book. If you have a friend you think it could help – give it to them for Father's Day.
Parenting isn't for cowards. The highs can be spellbinding and the lows can be devasting.
You wake up and your kids are gone.
Make a few deposits along the way.
Buy the book here.
Want to receive Steve's articles in your inbox?
Subscribe here.
We will never sell your information, for any reason.